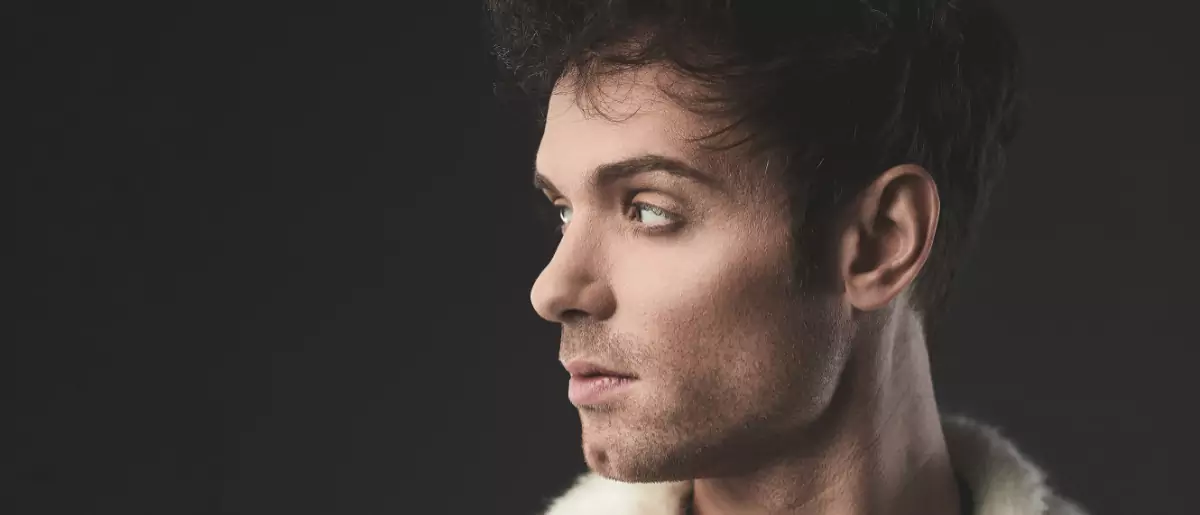 Hello there, Richard Peter here. You might think this is a pseudonym, but it's in fact my very own, pretty cool, real name.
I have always loved all kinds of music, but I couldn't find anything that was telling my story so I decided to create my own. I believe music is a great way to express yourself, and I wish for you to be able to do so through my songs. Some are playful and flirty, others melancholic and contemplative, but they all reflect different parts of us as people, regardless of gender, color, religion or sexuality. My songs are about everyone and for everyone.
In order to get the ball rolling I started working with composer David Gerd Ogris and my best friend and author Daniel Ullman with whom I write the lyrics to the songs. My first song "I Ain't the Money" was released on the 14th of October. It's a dance pop song inspired by funk and 80s electronic sound elements. The song addresses the importance of money compared to real love and critically explores the materialism prevailing in the western world and the value system of our consumer society. What good is all the money in the world if you don't have love in your life. The music video for the song "I Ain't the Money" is also available on YouTube.